Our Next Musical will be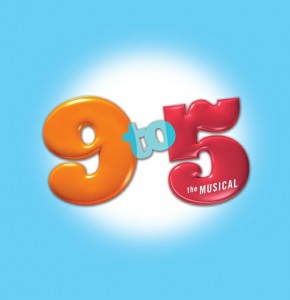 Performance Dates:
Saturday 15th and Monday 17th to Saturday 22nd February 2020 at 7.30pm with a Matinee on Saturday 22nd February 2020 at 2.15pm
Director: David Hulme
Choreographer: Lindsay Pollard
Musical Director: Chris Andrews
Please Note: This production contains comic sexual references, light drug use and the occasional curse word. Parental guidance is advised.
Cast List
Violet – Sue Chadwick
Doralee – Alice Butterfield
Judy – Jessica Balderstone
Franklin J Hart – Damian Marsh
Roz – Kelly Steed
Joe – Sam Crabtree
Dwayne – Jake Simpson
Dick – Matt Haworth
Josh – Tim Martin
Missy Hart – Lindsay Taylor
Maria – Rachael Marie Dootson
Kathy – Jean Croft
Margaret – Geralyn Lambert
Further details about booking tickets will be available soon.